Procedurally Generated, Animated.
Created with Cinema 4D's unqiue noise generation system, the entire 30-second animation is procedurally generated and animated without any manual changes. Using this hands-off approach it's possible to generate an essentially infinite amount of frames by only adjusting the generation paramenters.

The only post-processing done was minimal colour correction and adding camera noise for character.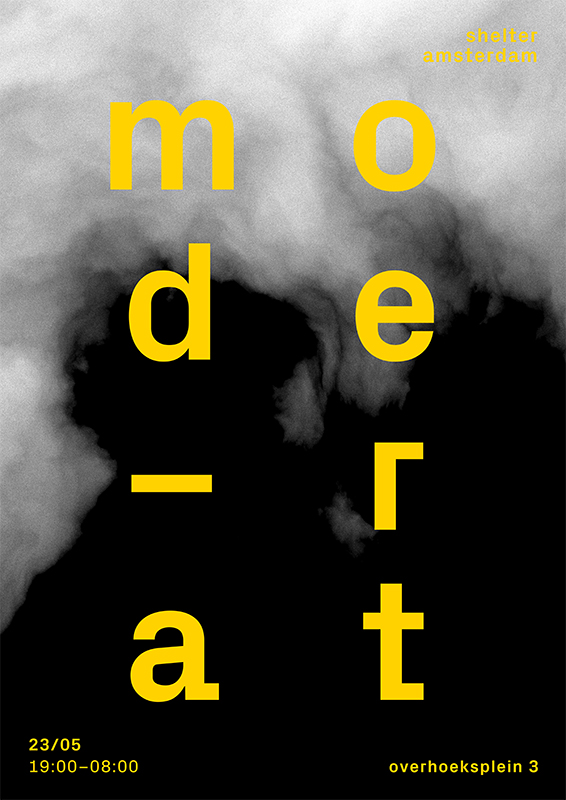 Typography and Print.
Simple and bold typography keep the posters recognizable while the generated background pattern and poster colours create a huge amount of diversity.