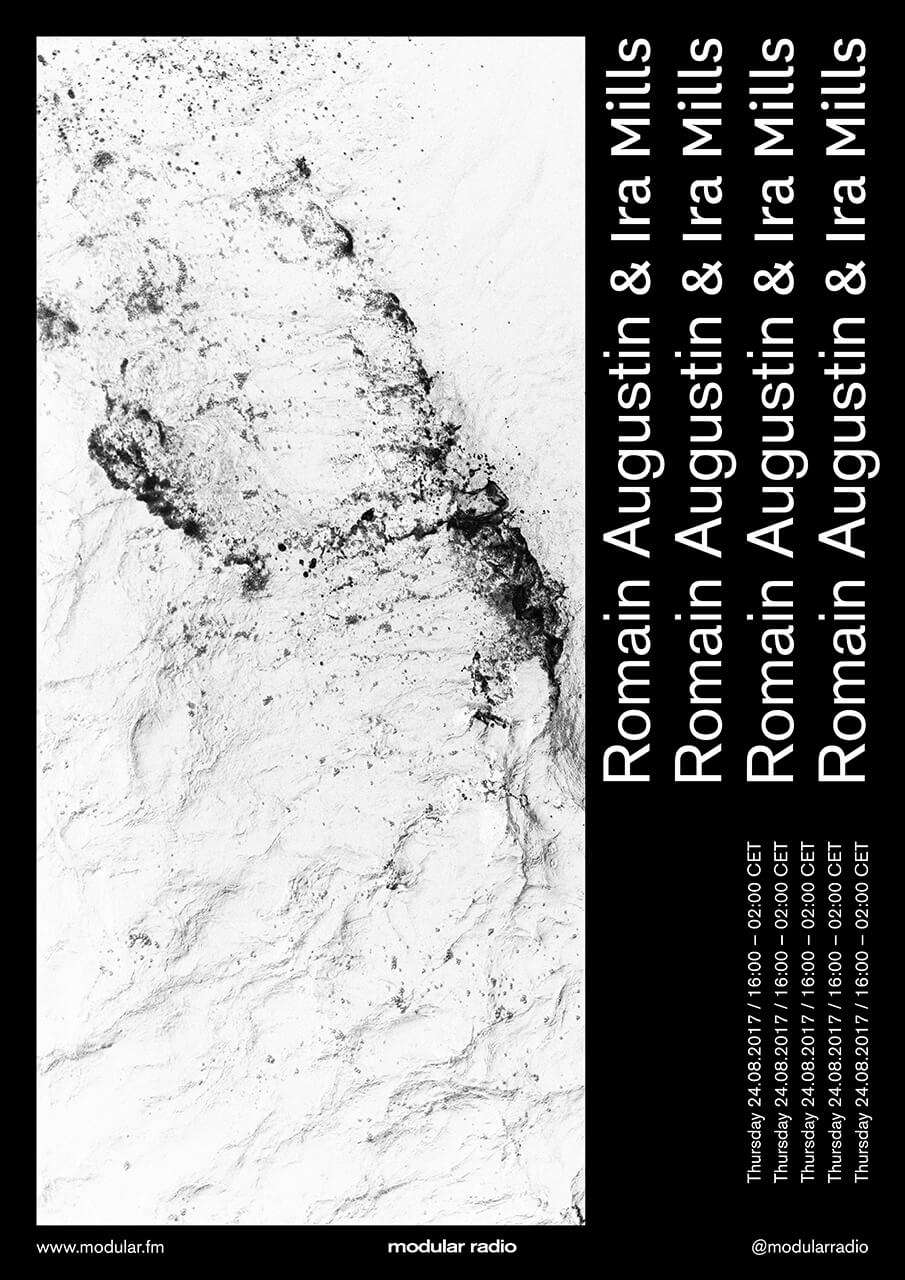 Modular Radio Station.
Modular Radio is a fictional radio station for electronic and ambient music. As a design exercise, this project shows what a branding campaign for such a radio station could look like.
Minimal, monochrome and modern.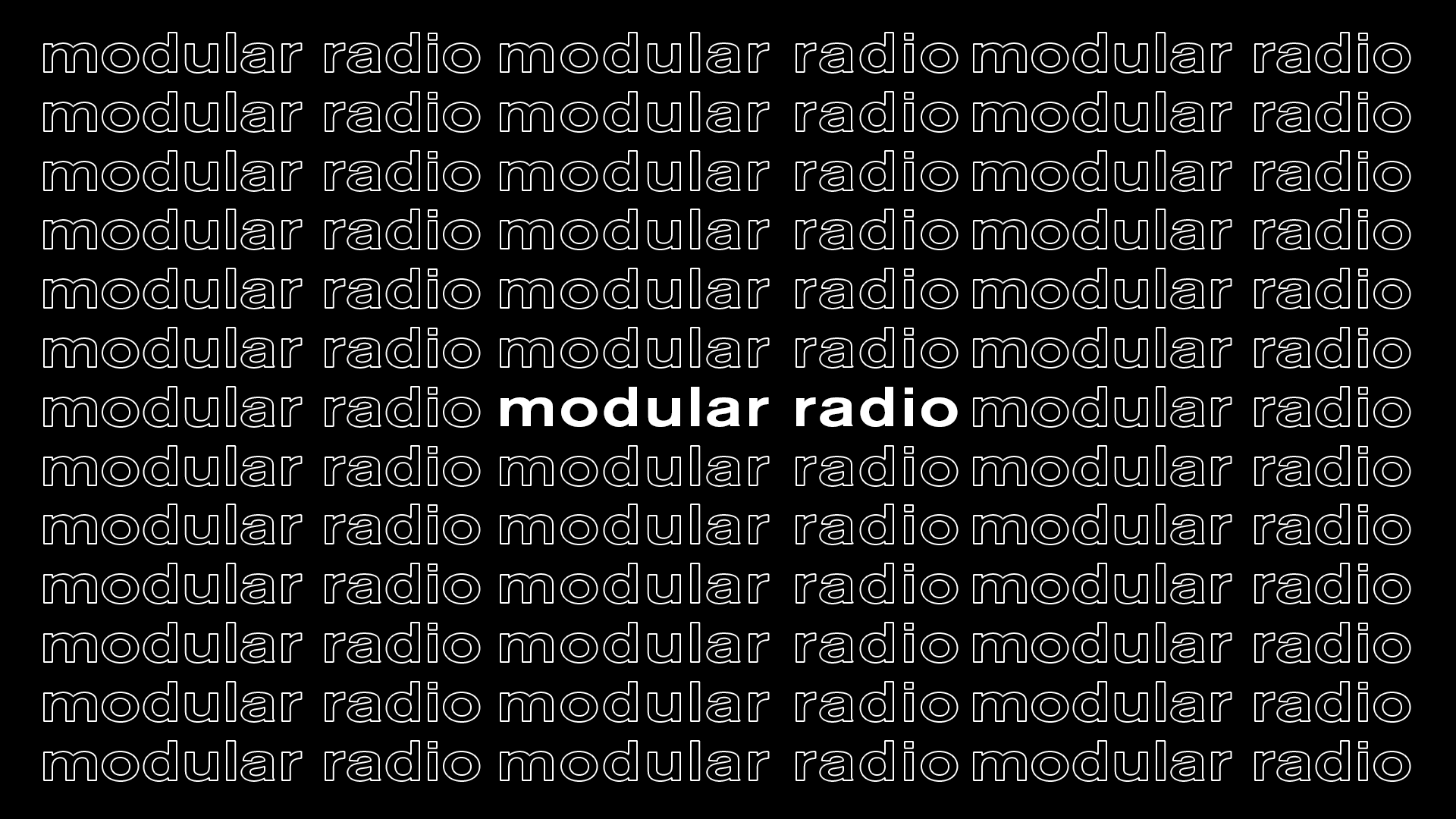 The Wordmark
The 'Modular Radio' logo is set in typical sans-serif type and can alternate between a solid and outlined version. The simplicity of the wordmark makes it extremely flexible so that it can easily be used in many different circumstances and at many different sizes.
Repetition, Repetition, Repetition.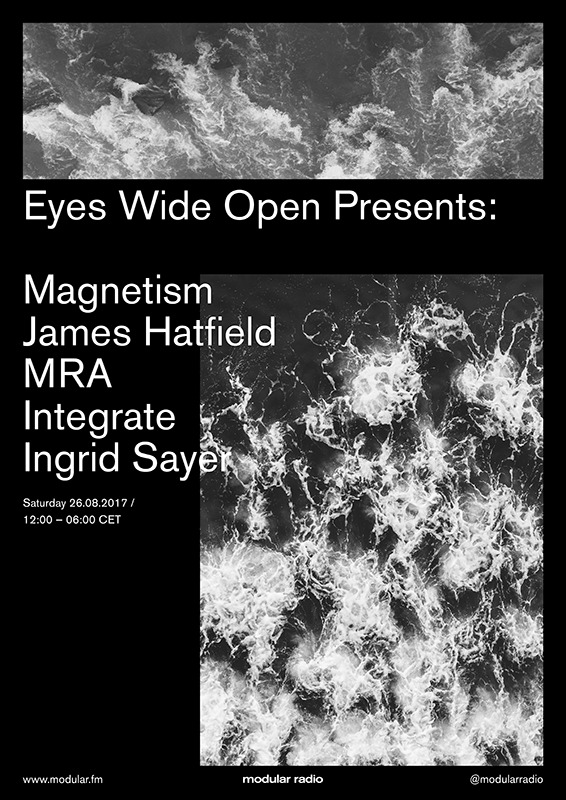 Structured.
The posters are laid out with a simple and solid 6x9 grid which provides space for a huge amount of variation.

Only the three elements at the bottom are static across all the posters. The rest of the entire canvas is essentially a playground where elements can be moved and rotated around.
Print to Pixels.
While bringing the print design to a digital 16:9 format, the goal was to keep the design easily recognizable but to still use the new options that come with the video format. The same grid structure remains, but it's often possible to display less information and enlarge the remaining content.

Since the digital content is primarily short video clips for social media, there's much more 'spacec' to work with. Bits of information can be spread out over multiple seconds, which makes it possible to focus on one piece of content per shot and emphasise the minimal design of the brand.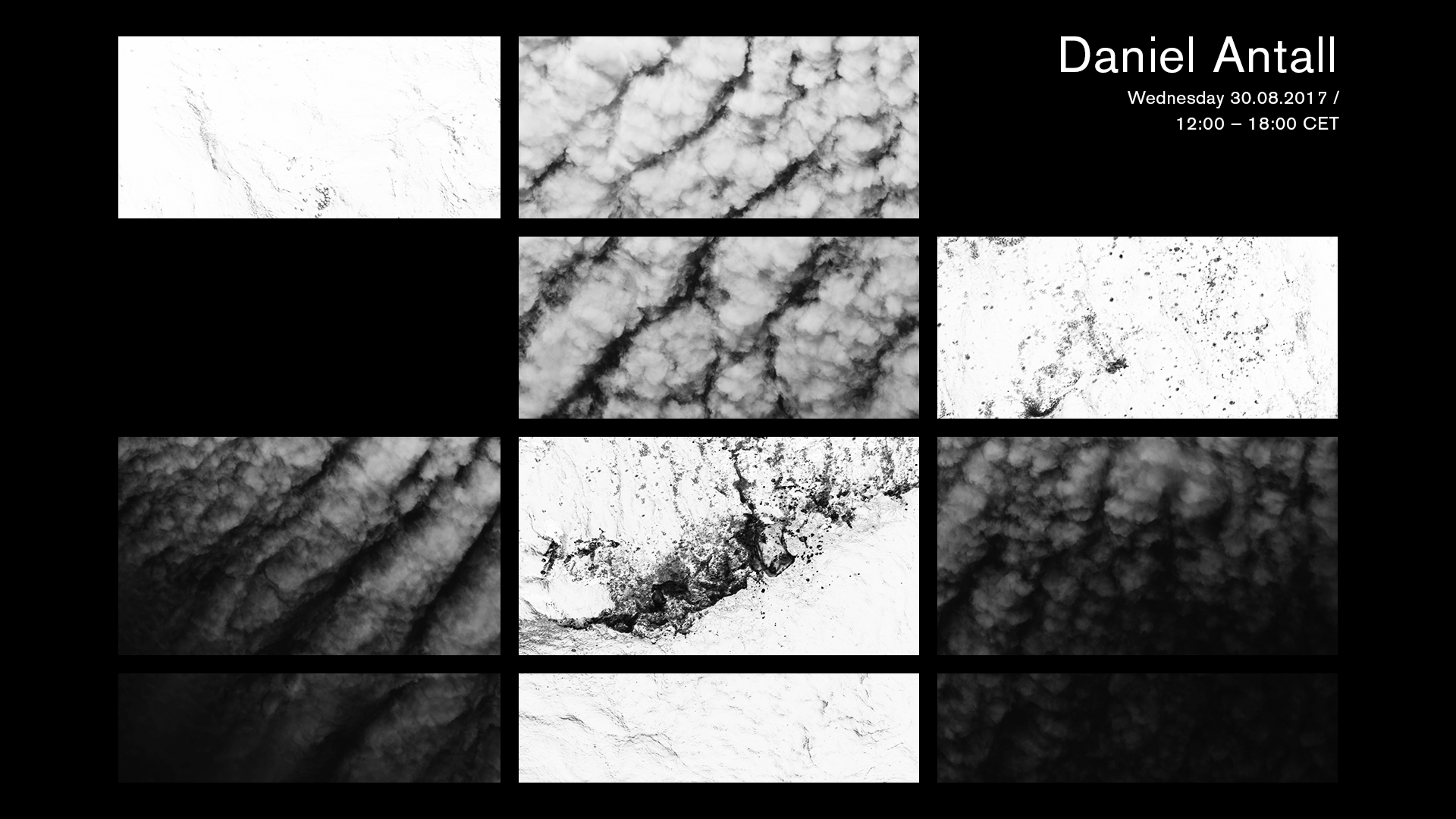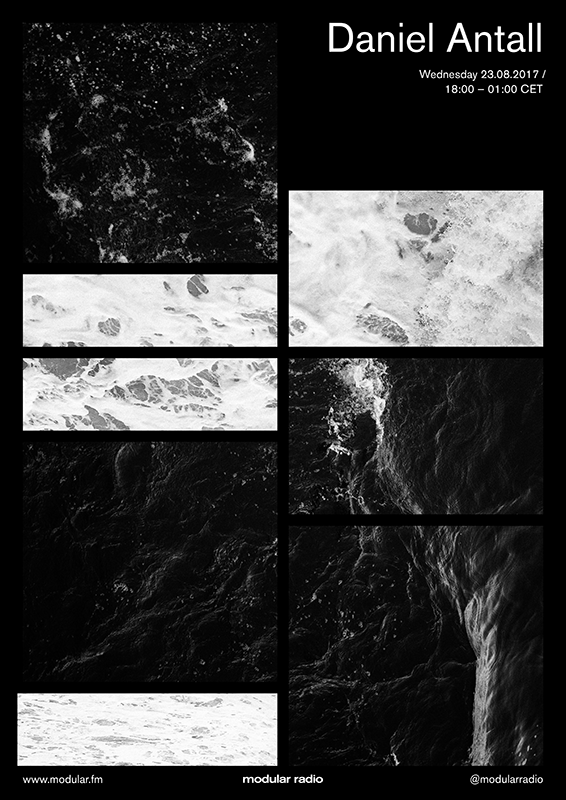 Animated.
Continuing the modern and minimal design, in the animated clips typography would be even more pronounced. Bold and large type that alternates between solid and outlined immediately makes a strong impression of the brand. In that sense it's less important that all the information is easily read since the clips would always be accompanied by a social media post or description, rather the design is there to make the audience excited for the event.